Shabach! "to shout, to address in a loud tone, to command, to triumph."

Shout for joy to the lord, all the earth. Worship the lord with gladness; come before him with joyful songs.
Enter his gates with thanksgiving and his courts with praise; give thanks to him and praise his name.
PSALM 100:1-2,4 N.I.V.


The Shabach Ministry exists to build long lasting and life changing relationships with God,commitments to God,teachings of God,out reaching for God and worship experiences with God.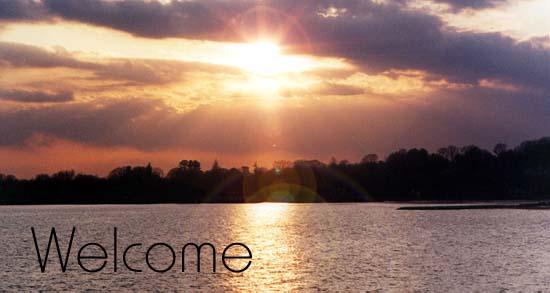 Located in the historic Churchill district of the City of Richmond, Va. Our church was founded November 1899. With each challenge we have encountered, we became stronger in our faith. Please click on the sunset to link to our Church's site that will provide more detail on our church history or particular events in our past.

We invite you to become a part of our church today and a piece of its history tomorrow.